We are currently developing our training offer to professionals working with young people. Please see below details of current training provided by High Speed Training looking at LGBT Awareness and ADHD Awareness.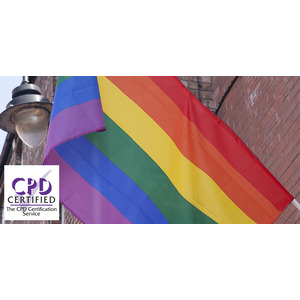 ---
LGBT Awareness
This LGBT Awareness course provides tips on creating an inclusive, LGBT-friendly culture and managing LGBT issues in the workplace, and is suitable for all different environments. This course will also be useful for professionals and organisations who work with young people.
Find out more about the LGBT Awareness Course (external website)
---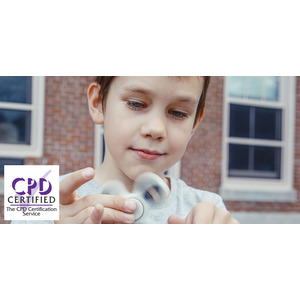 ADHD Awareness
The course primarily focuses on children and ADHD and has been designed for people who work around or look after young children, such as parents, carers, teachers, teaching assistants, childminders, school support staff, and other childcare professionals.
Find out more about the ADHD Awareness Course (external website)