We are currently developing a course specifically for Volunteer Centre Managers, however in the meantime, please feel free to take part in the High Speed Training Leadership and Management course.
---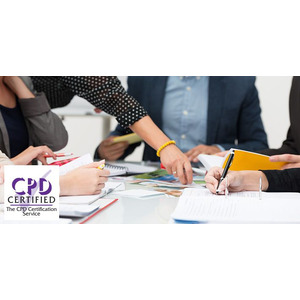 Leadership and Management
This course is mainly aimed at those in management positions but is suitable for anyone who wants to elevate their leadership skills and apply them more successfully to their role. It's designed for those who want to acquire an in-depth knowledge of the different attributes and techniques that leaders should utilise, in order to get the most out of themselves and others.
Find out more about the Leadership and Management Course (external website)