We aim to support organisations with starting new projects and developing themselves further. We currently offer support with writing funding bids and consultation, however we also have training aimed at giving you the skills needed to do this too. You may like to take advantage of our applying for a funding bid training course, or the High Speed Training project management course. Keep reading for more information on these.
---
Applying for a Funding Bid
As part of this course, our HR & Funding Manager will provide you with all the information you need to apply for a funding bid to support your organisation or projects. Keep an eye out on our events calendar for upcoming training dates.
---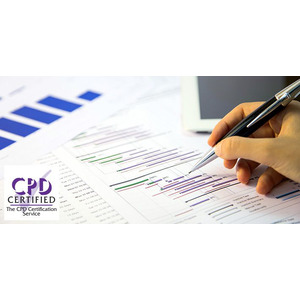 Project Management
This course is suitable for people in every workplace and of any skill level. Project managers exist in all environments, on both large and small scales, and this course aims to provide a comprehensive introduction to those wishing to develop their project management skills.
The course is particularly useful to those who are new to project management or who wish to refresh their skills, although no prerequisites are required.
Find out more about the Project Management Course (external website)