We offer a number of courses suited to developing your marketing and social media skills, keep reading to find out more about our Social Media Training, and a separate Creative Writing Course offered by High Speed Training.
Social Media Training
Would Your Organisation Benefit from an Enhanced Social Media Presence?
Would You Like to Learn More about How to Maximise your Social Media Output and Become a Social Wiz?
If the Answer is YES then Look No Further!!
---
You will learn the following topics;
• How social media will benefit your organisation
• Writing in Plain English
• Maximising the use of Facebook, Twitter and Instagram
• Making use of a social media calendar
Upcoming Social Media Training dates will be published on our events calendar.
---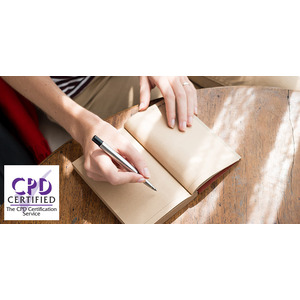 Creative Writing Skills
This course is suitable for anyone who loves writing and is eager to jump-start their inspiration. Beginner and veteran writers alike, no matter what their age, will benefit from this course. It's not about teaching the rules of grammar or how to write a bestselling novel; it's about getting the gears in your mind turning and rekindling an enthusiasm for the art of writing.
Find out more about the Creative Writing Skills Course (external website)