We are currently looking to develop our conflict management and mediation training offer. We do recommend that you take a look at the Challenging Behaviour Training and Conflict Management Training offered by High Speed Training. See below for more information on these courses .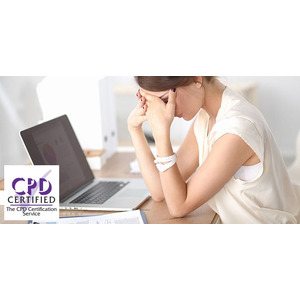 ---
Conflict Management
This Conflict Management Training Course is suitable for anyone looking to learn the basics of dealing with conflict in the workplace.
This includes:
Managers
Supervisors
HR teams
Find out more about the Conflict Management Course (external website)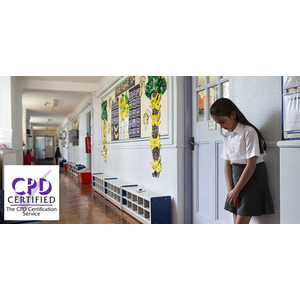 ---
Challenging Behaviour
This online course is recommended for professionals who want to have a better understanding of how to respond to the behaviour of the children that they work with. This includes professions such as:
Teachers and teaching assistants.
Childcare workers.
Early years professionals.
After-school club workers.
The techniques discussed are applicable to children of all ages.
The course includes a series of activities for you to complete in order to help you relate the information given to your setting. At the end of the course, these activities can then be put together to create a context-specific plan for you to use.
Find out more about the Challenging Behaviour Course (external Website)